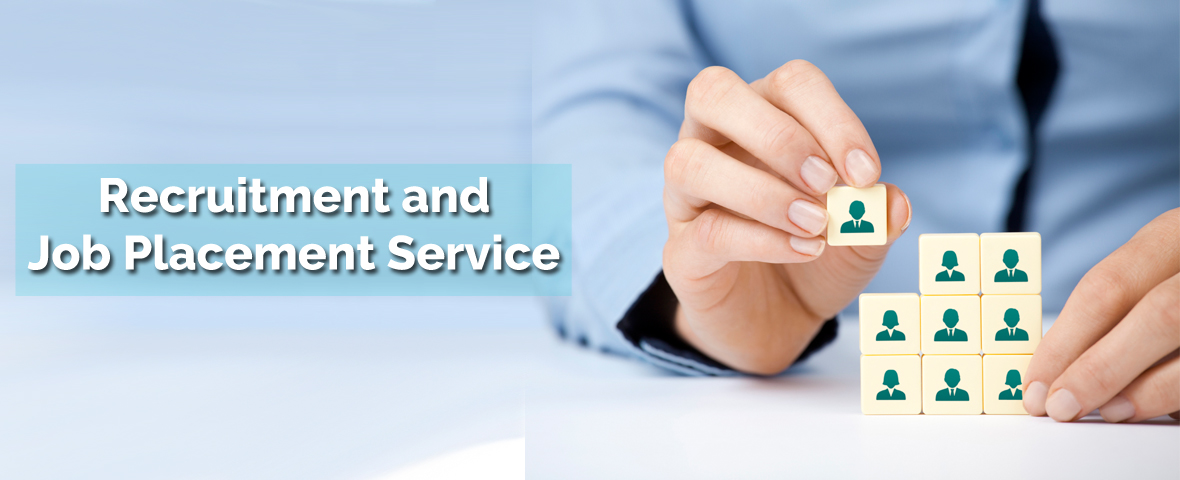 Recruitment/Talent Management
We have an extensive database of management talents and generate new resources on demand on requirement of clients. We also have a user-friendly resume posting portal. We have established and tested selection techniques in place with internationally trained and experienced selectors.
Through the HRM database, we employ modern selection techniques for candidate evaluation, and where applicable, we can design and/or administer 'Assessment Center' for selection of professionals, especially at entry-level.
CONSUMARK is equipped with a team of qualified and experienced directors, managers, recruiters and consultants who make the company a sound outfit for taking on assignments on recruitment services.